Two exhibitions prints and catalogues:
Cracow, (Poland) & Brussels (Belgium)
1. The RED exhibition
"The exhibition "Architecture of Malopolska and Silesia" shows the changes in the architectural
landscape of the southern Poland that has been made in the past ten years through
membership of our country in the European Union.
All presented objects are of both architectonical and infrastructural meaning. They were built
thanks to public money and thanks to EU Funds support. Due to the limited exhibition
space and conditions all objects that you can admire, were strictly selected regarding their
budget importance and their quality benefits."
2. The BLUE exhibition
The exhibition "Małopolska – contemporary architecture" is a presentation
of buildings that are completed, under construction, or in the phase of investment
planning of the City of Kraków and the Małopolska Region for the
coming years 2010-2020. The exhibition's thematic categories are: business,
monuments' protection and revitalisation, municipal governance and
administration, transportation, tourism, education, sport, culture, science
and health. Owing to its specific character, the exhibition does not show
housing projects.

Bogdan Lisowski
President of the Board SARP Kraków
The RED exhibiton - Cracow Main Square. Poland, September 2014.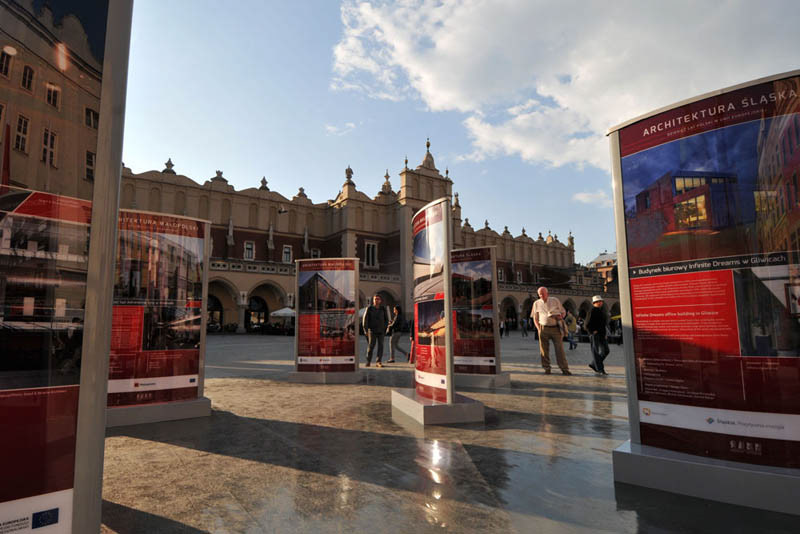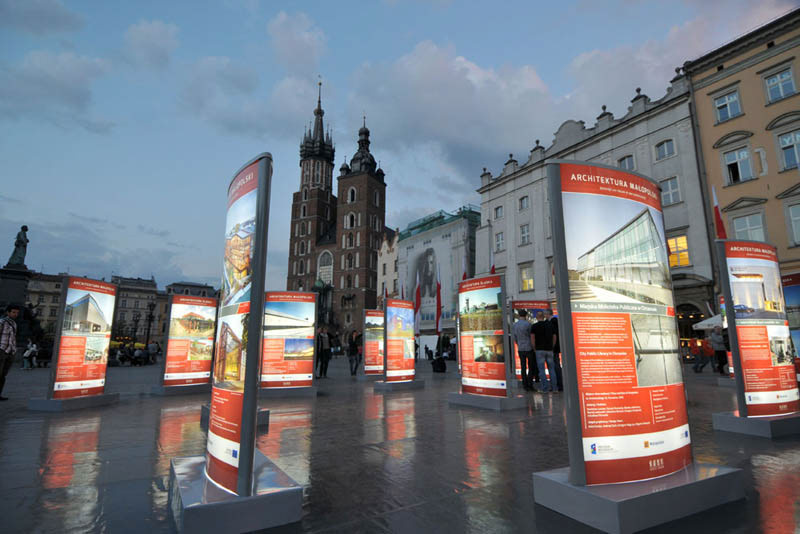 The RED exhibiton - Brussels, European Parliament square, Belgium.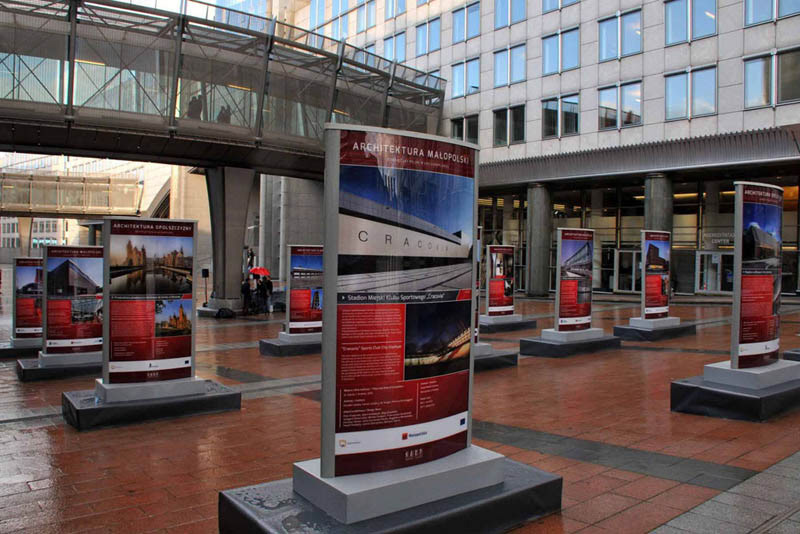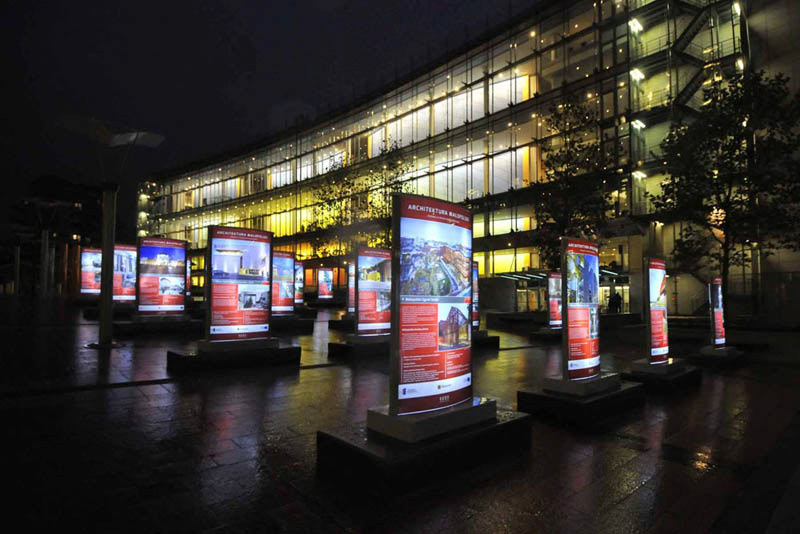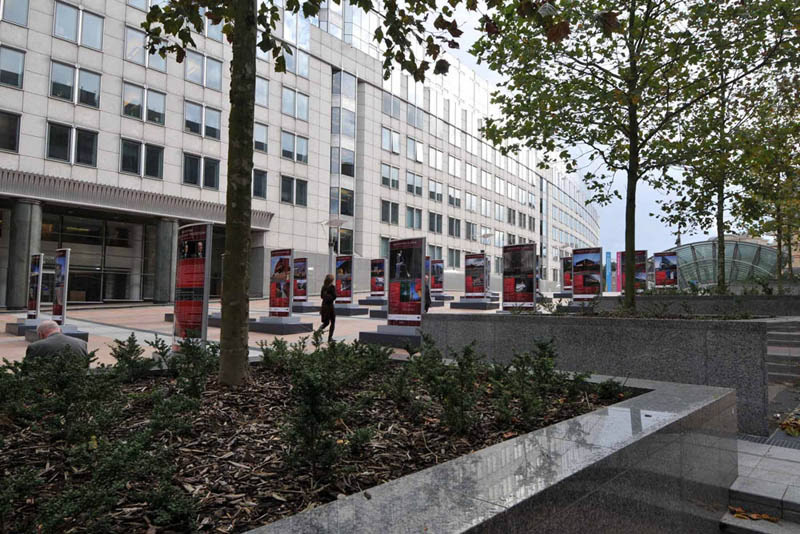 The BLUE Exhibition - Cracow, Main Square. Poland, May 2015.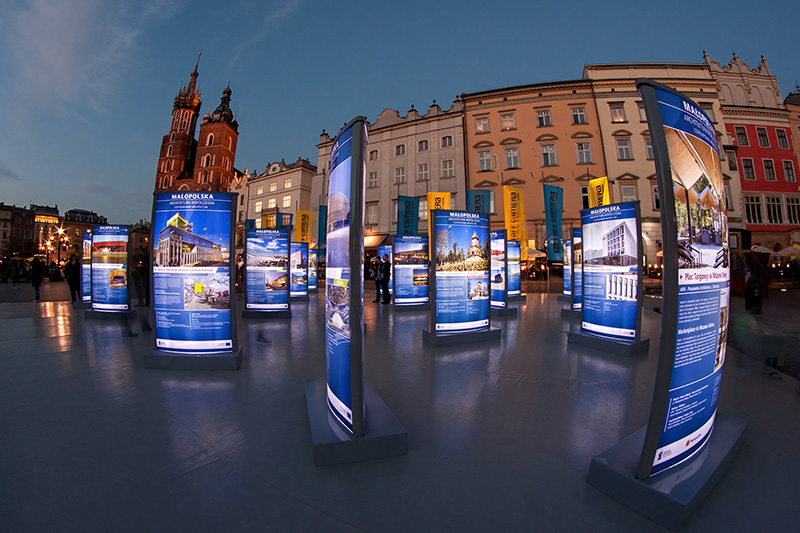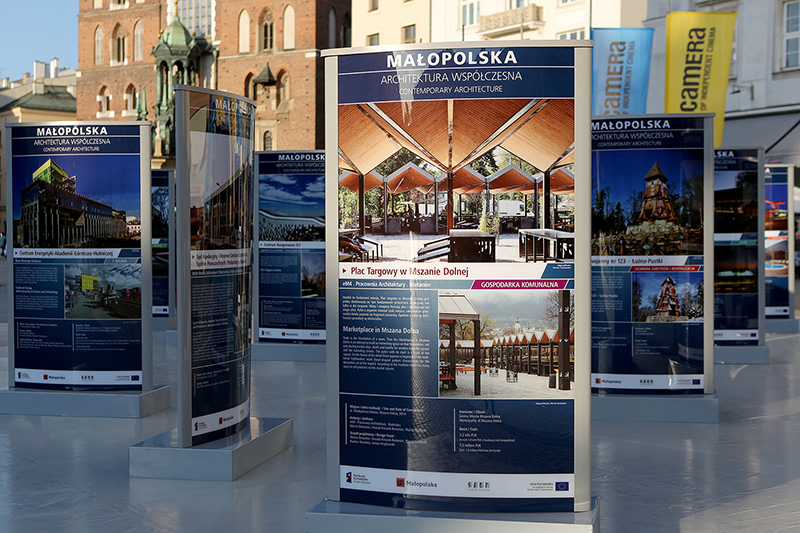 The RED exhibition catalogue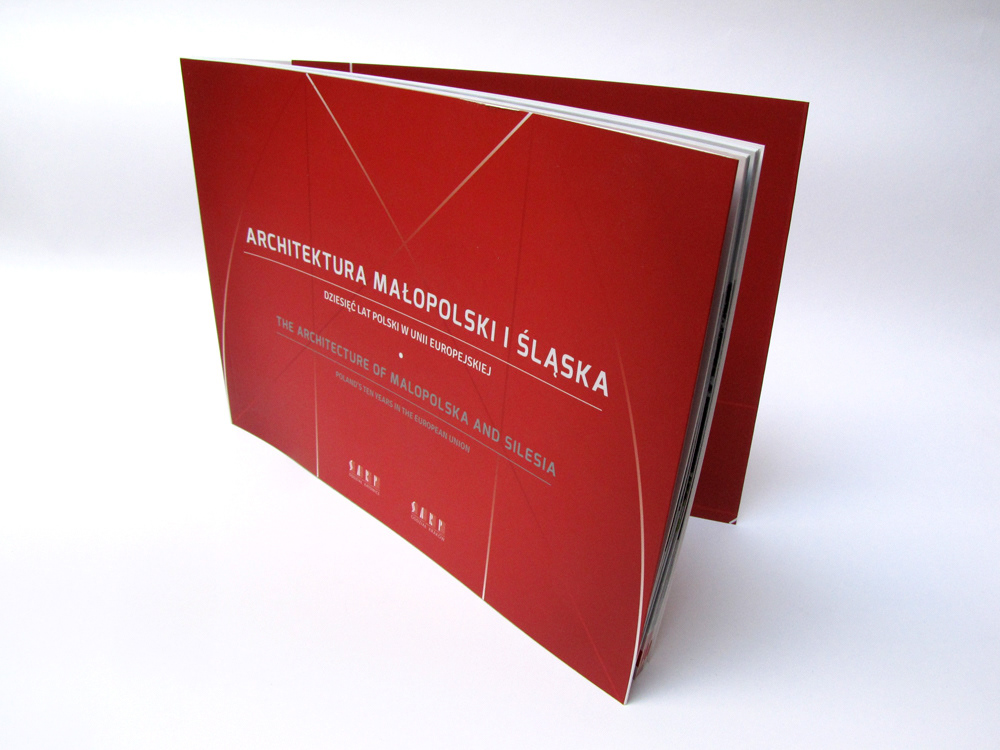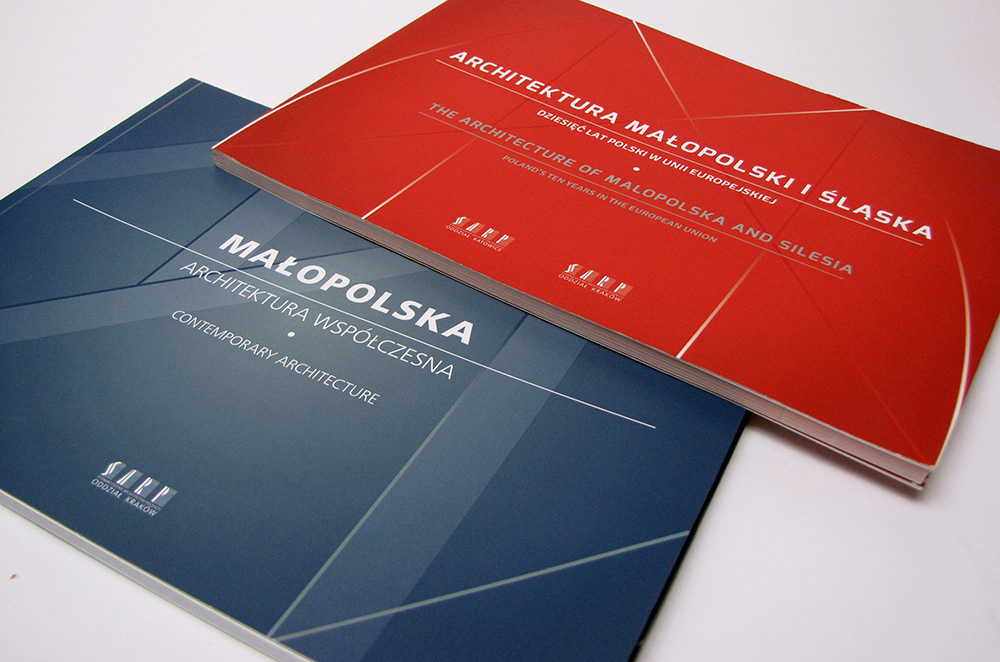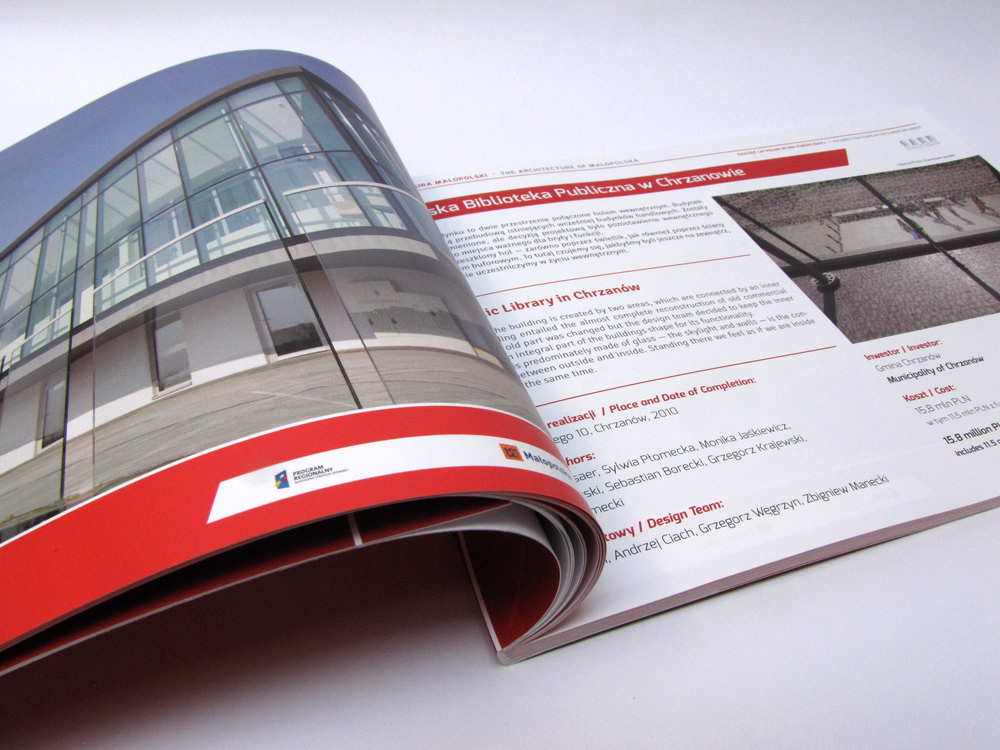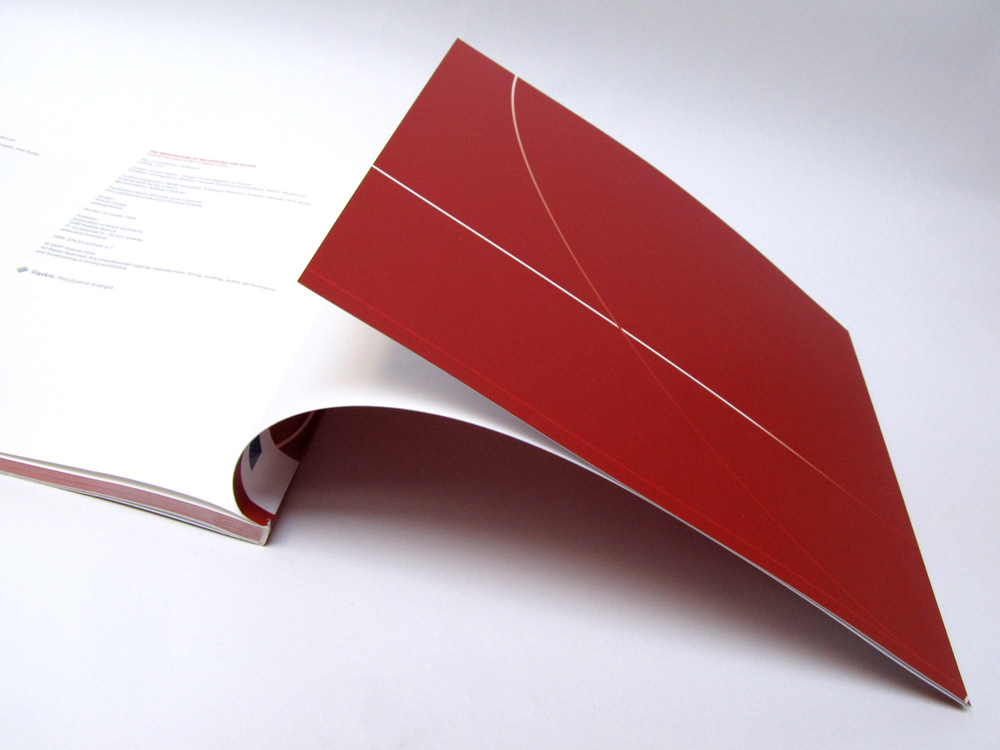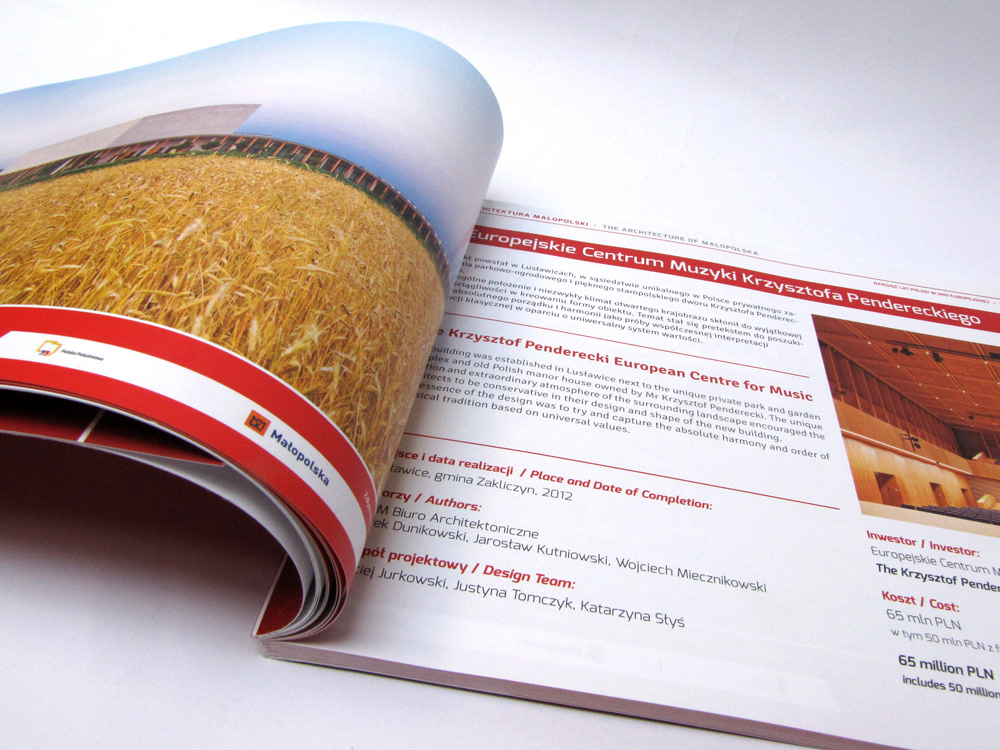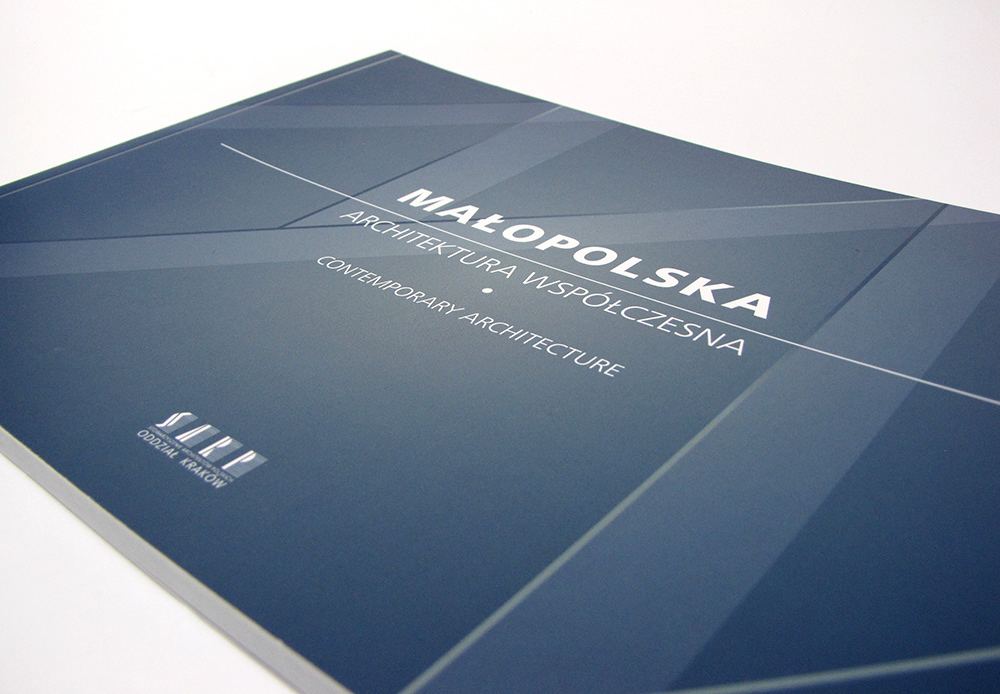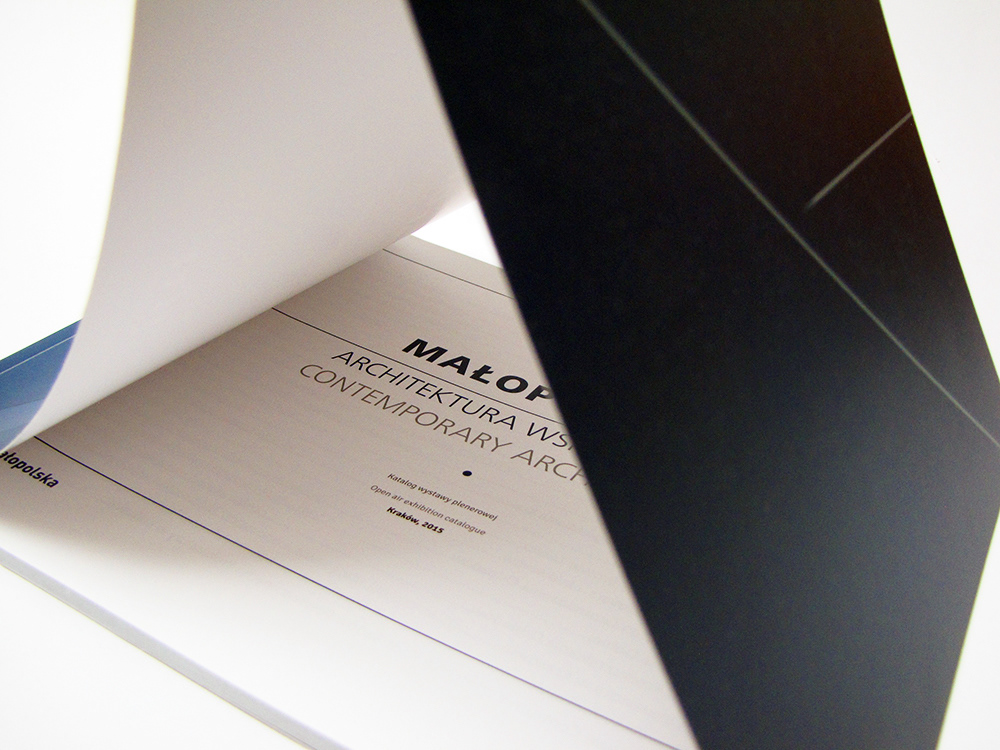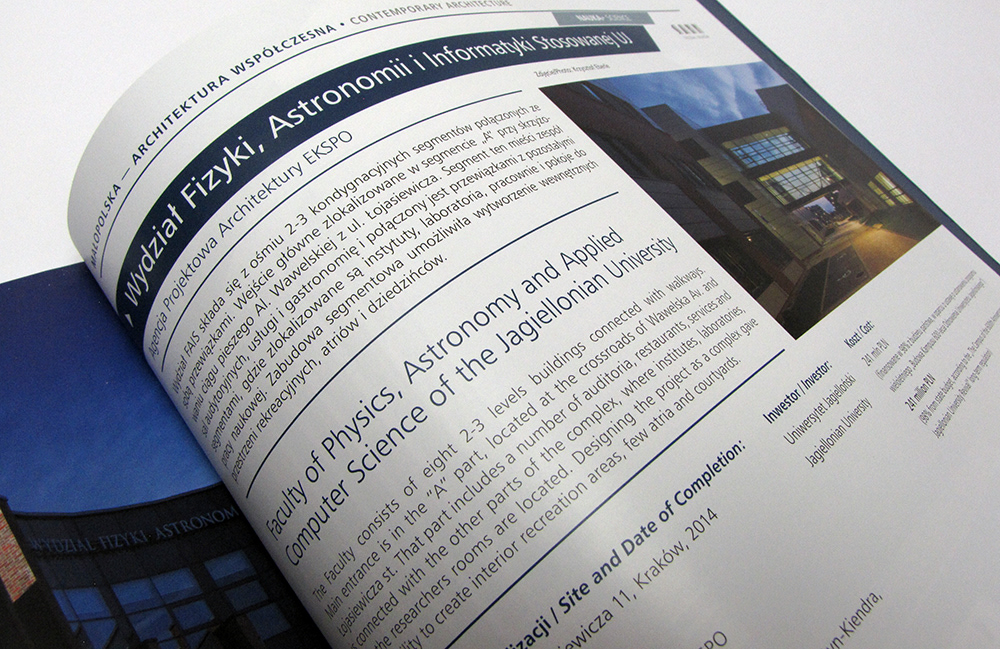 "Contemporary Architecture of Malopolska" cover page background.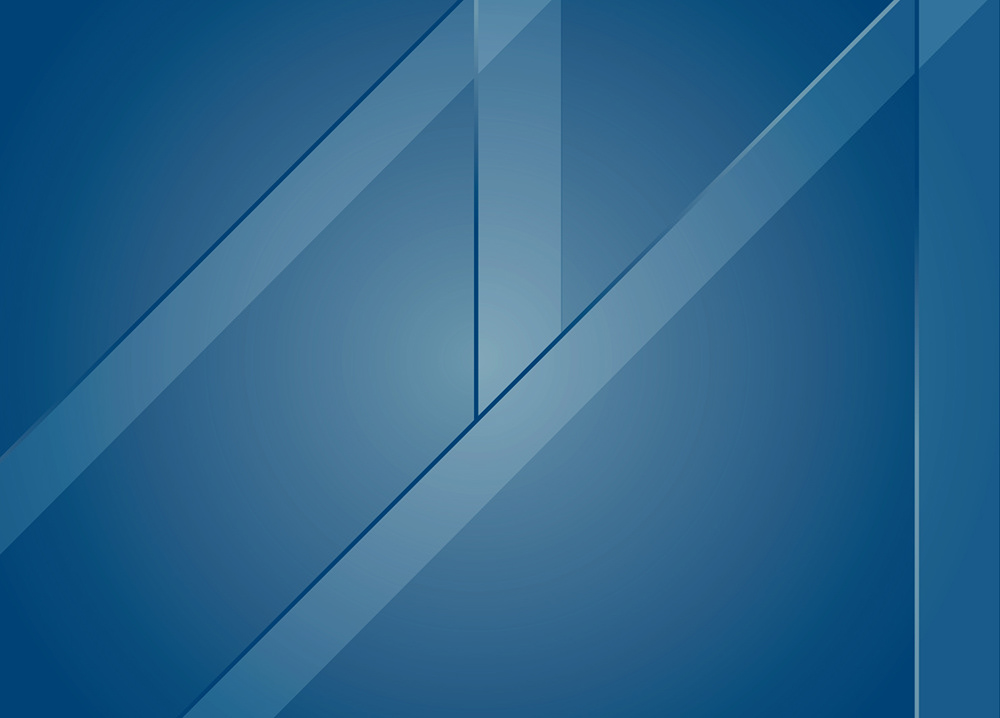 "The architecture of Malopolska Region" front page: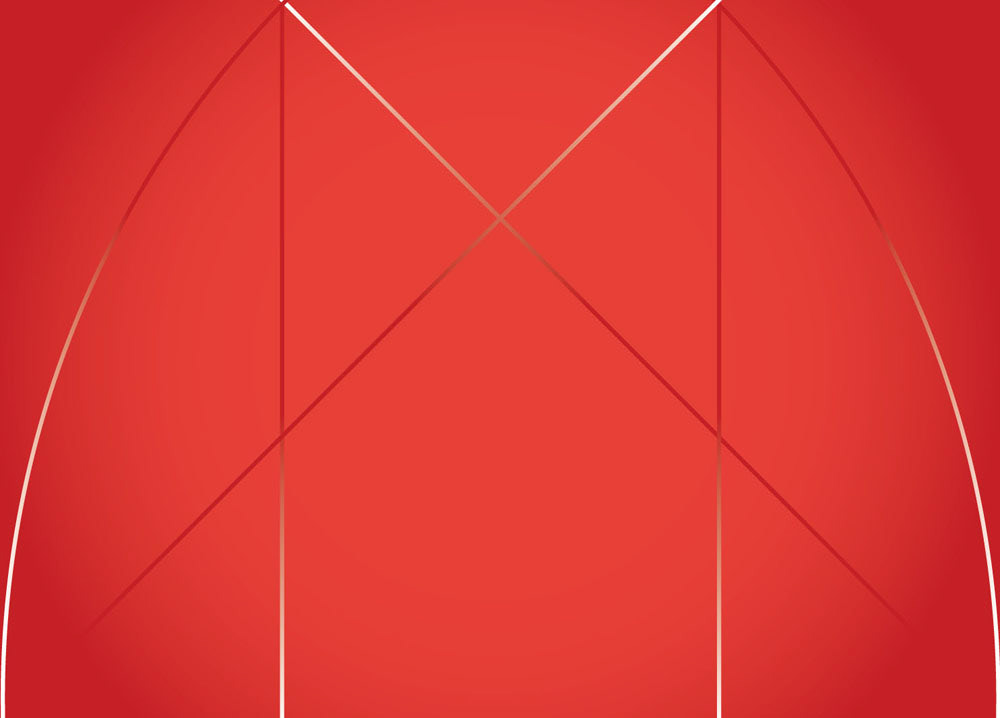 "The architecture of Silesia" front page