Game art
scenes from


TIME MYSTERIES 3: The Final Enigma


HOPA game for Artifex Mundi Game Development Studio
,
published by BIG FISH Games.
2011-2012
Scenes I did as a

LEAD 2D artist

for a

HOPA

game. (Hidden Object Puzzle Adventure), by Artifex Mundi. All copyrights by Artifex Mundi and BIG FISH Games.
3D modelling by Adrian Stefaniak.
Pencil concept and final Photoshop painting by me.
The last scene is from another game by Artifex Mundi - "Nightmares from the Deep".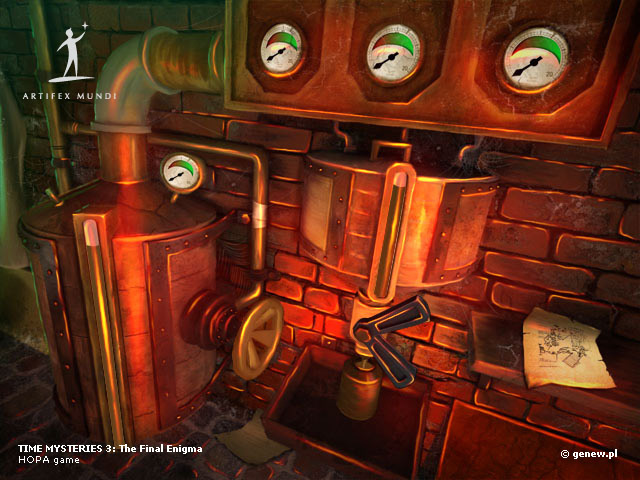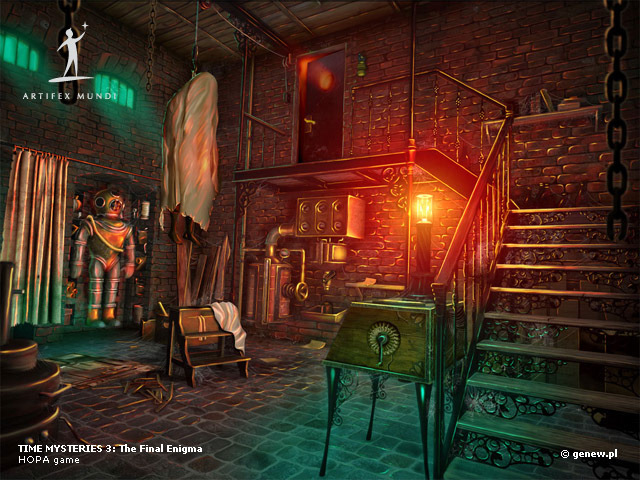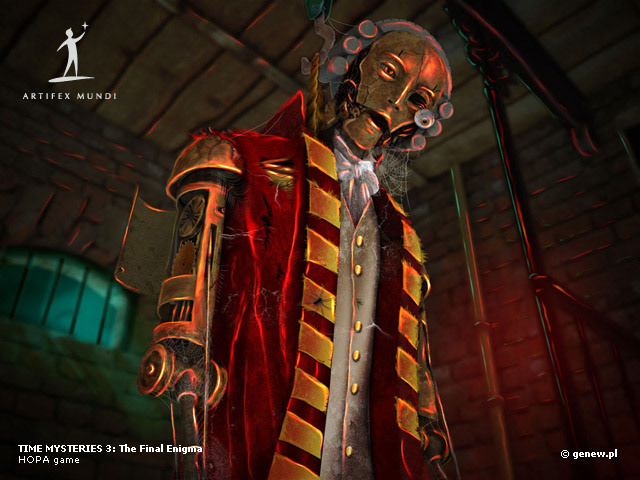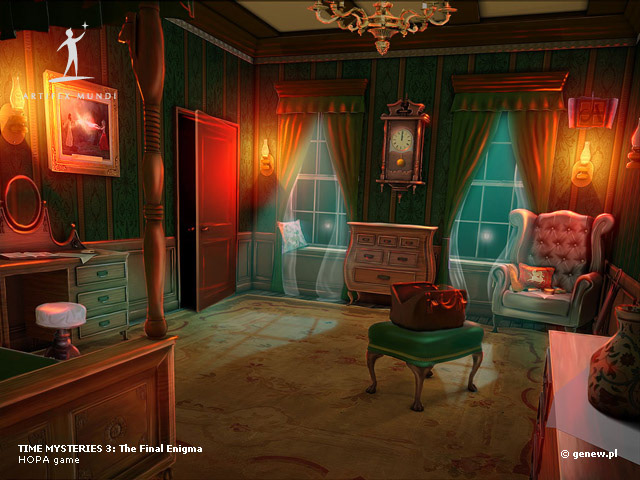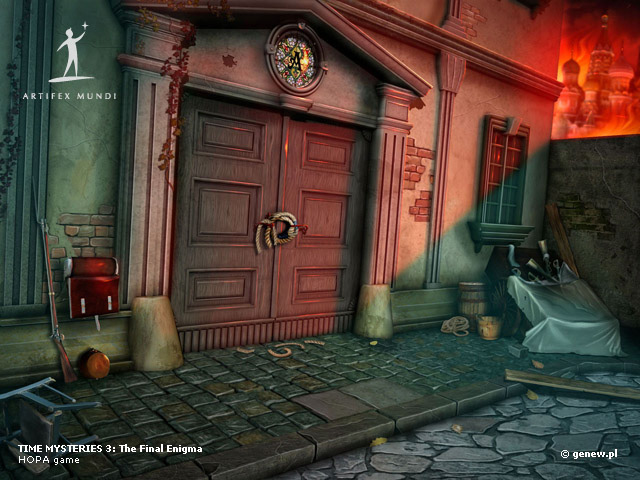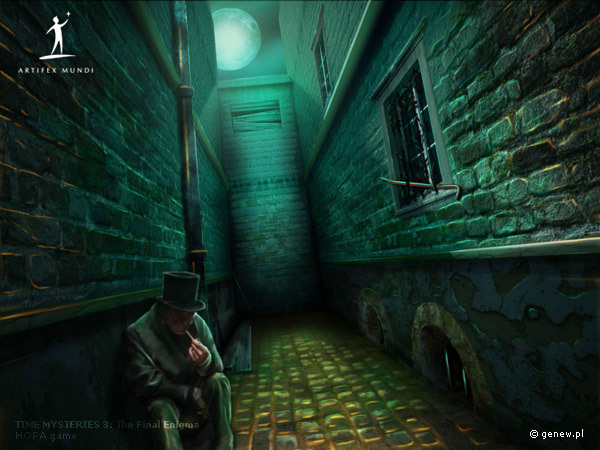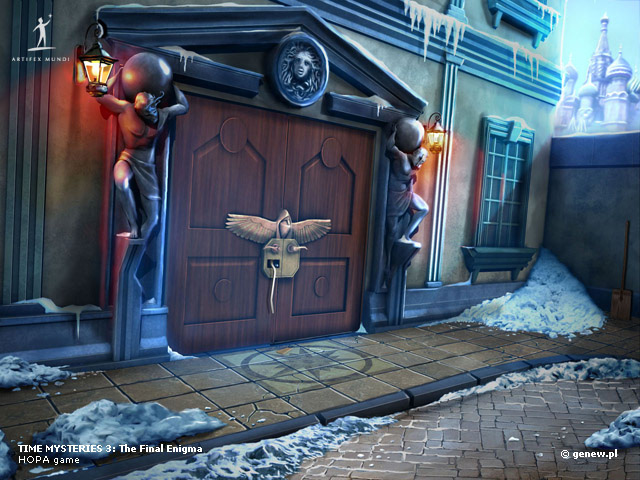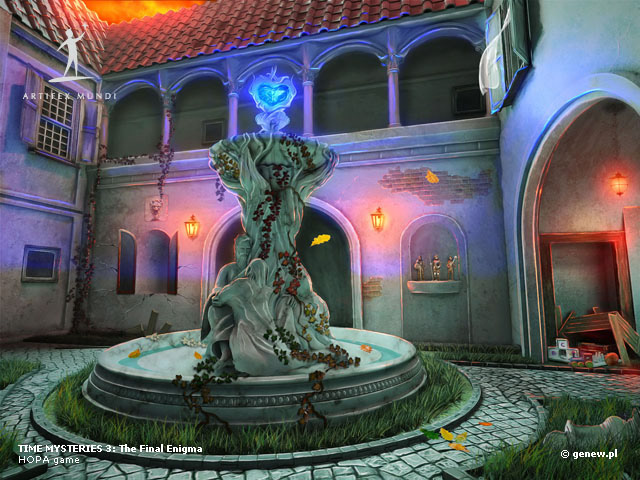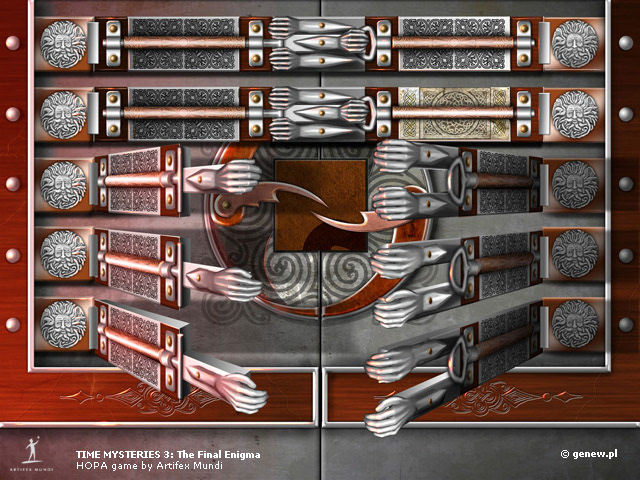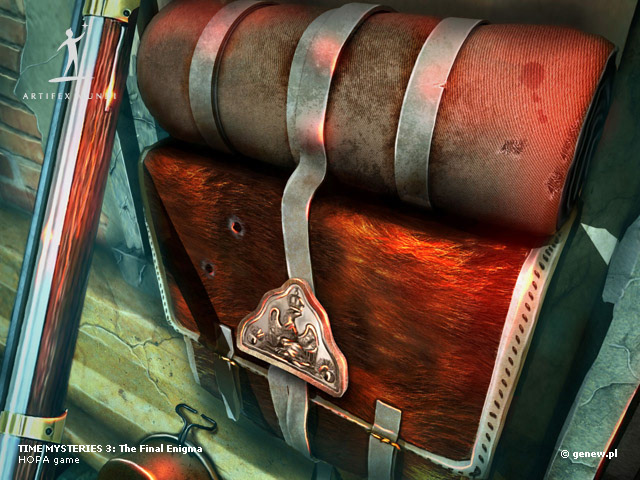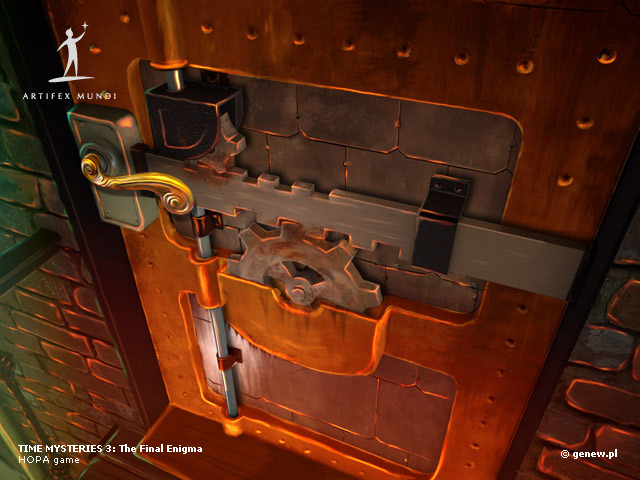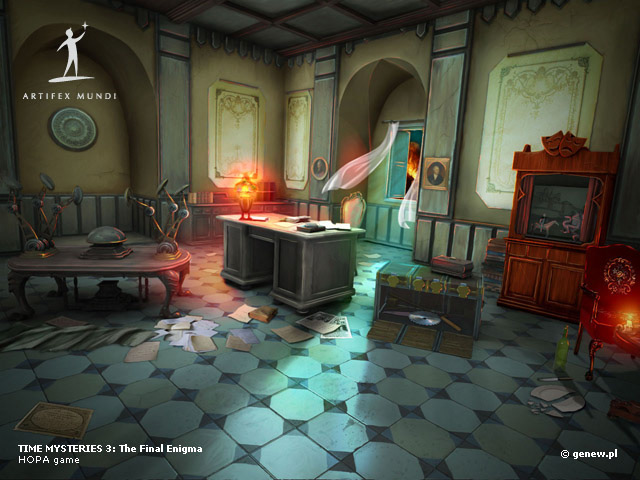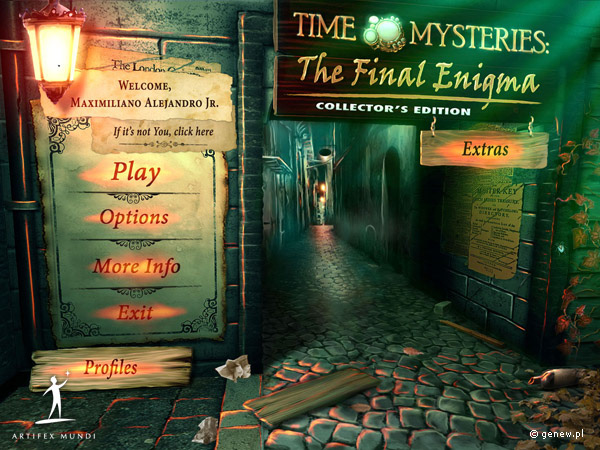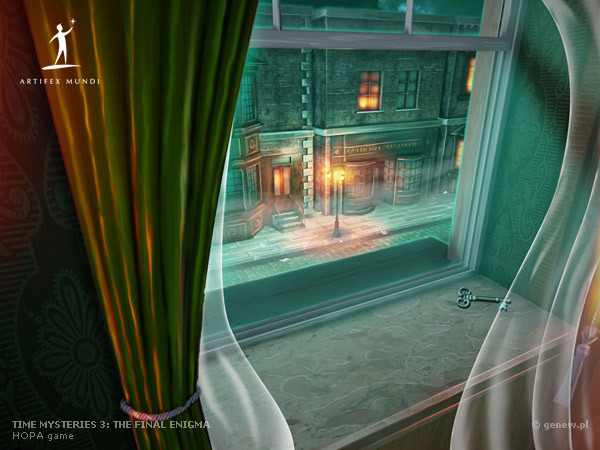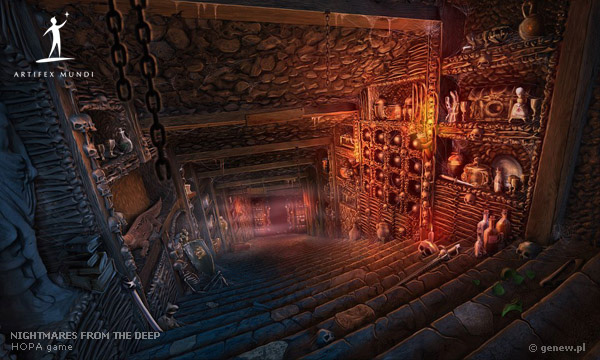 Below is a test picture for another HOPA scene.