This was a bigger project, but it happened only on 12 pages.
[abandoned] Sci-Fi grafic novel.
Matte painting, character design, textures and all 2D works by

Simeon Genew.
3D modeling & additional character design:
Paweł Szelest.
Additional 3D modellig:
Simeon Genew
&
Łukasz Czyczyło
.
Made in the period 1999-2003.  Software: 3DS MAX, Adobe Photoshop & Painter.
Partly published (3 issues - 12 pages) in the polish edition of "MAX" lifestyle magazine in 2000, under the name "Eupatride's honour".

The scene above was modelled, prerenderend in 3DS MAX and finished in Photoshop.
All design, modelling, rendering and matte paitning by: Simeon Genew.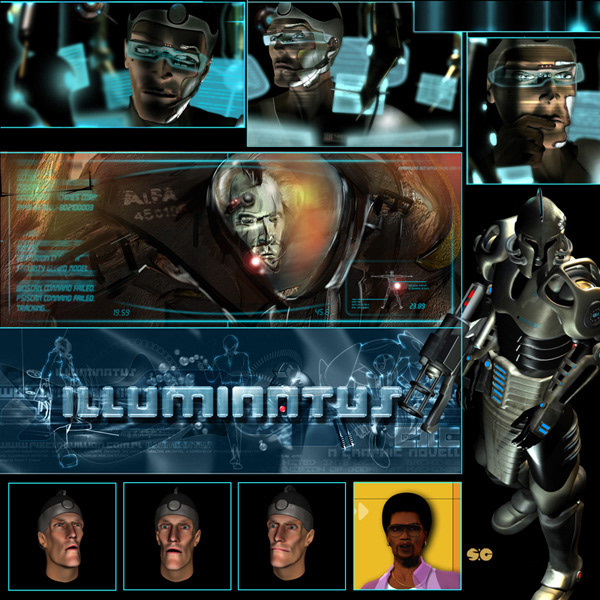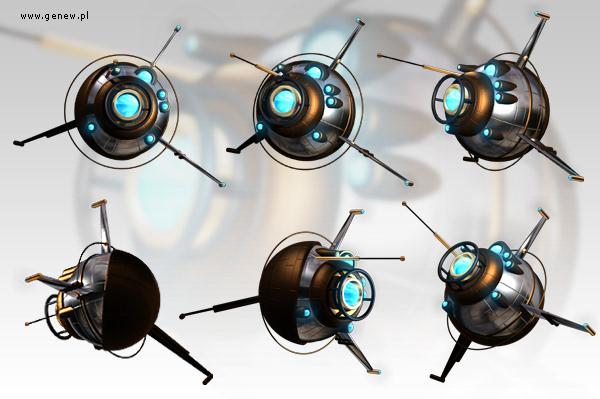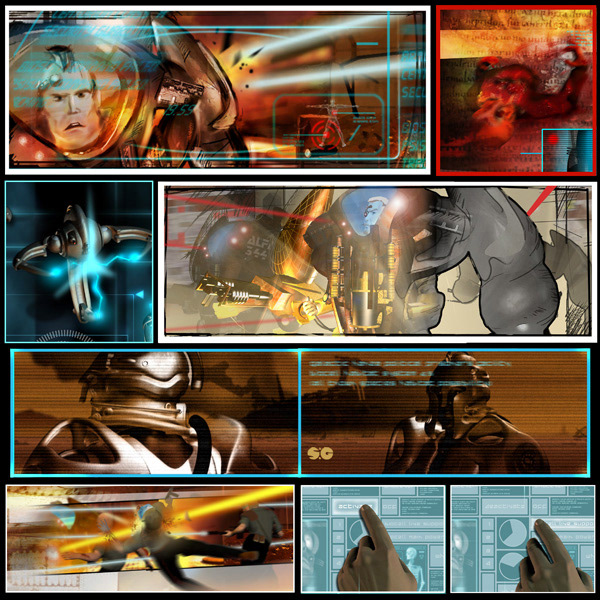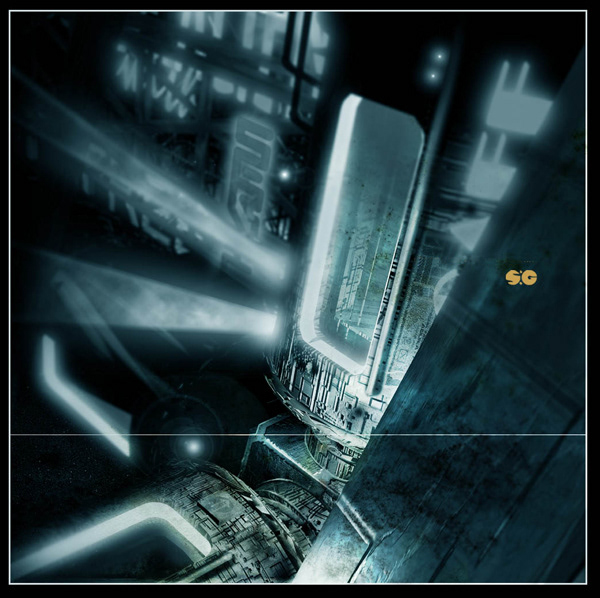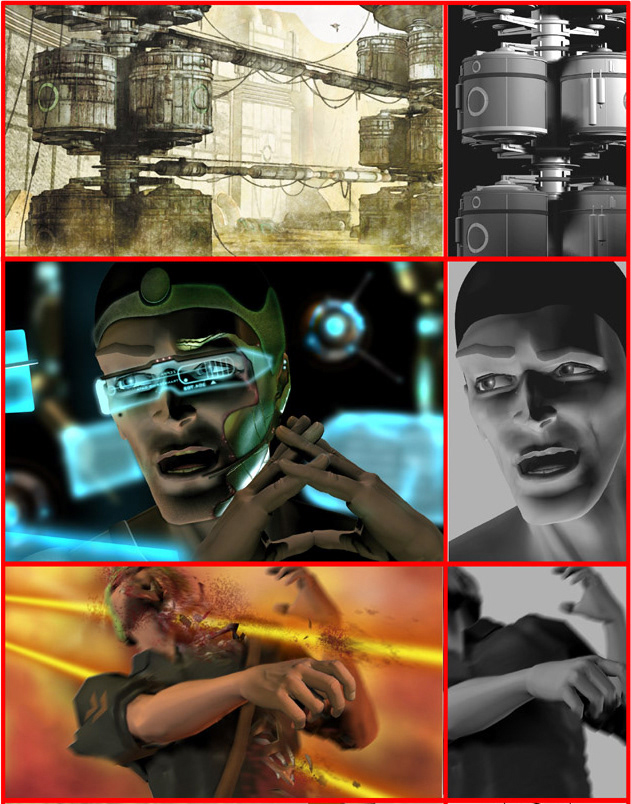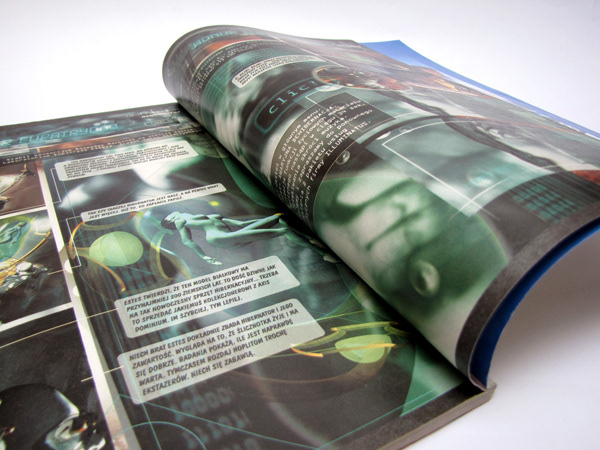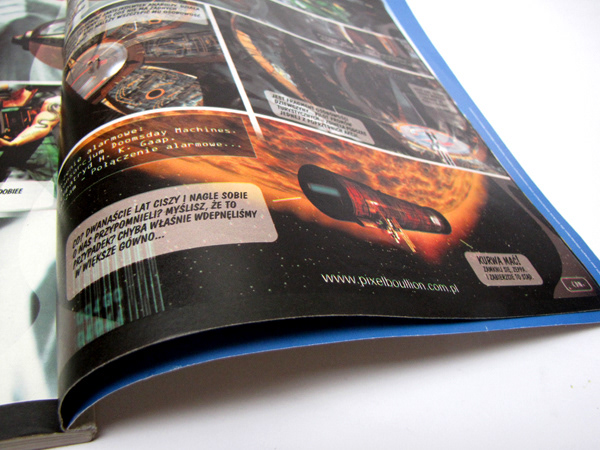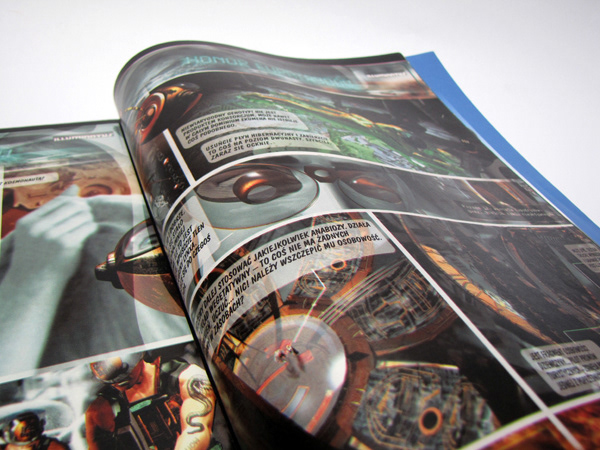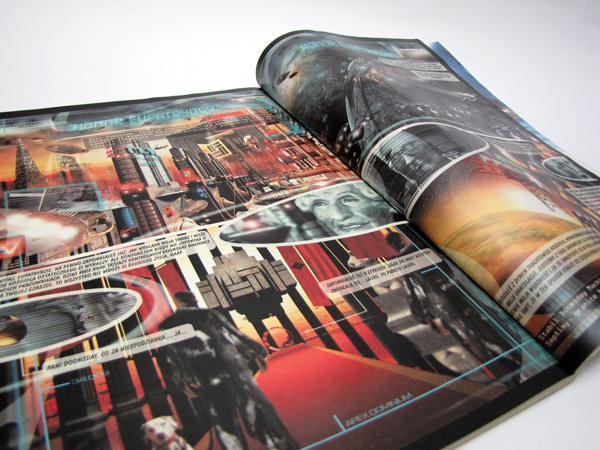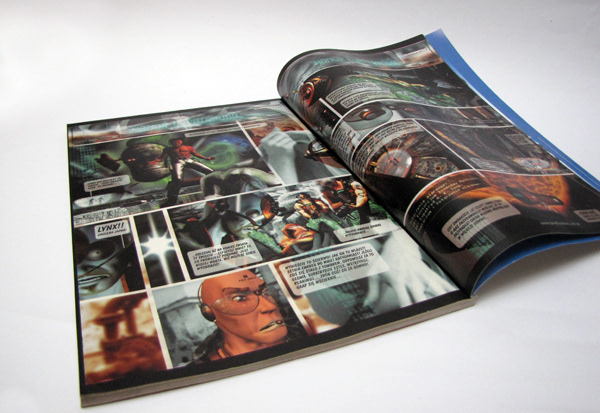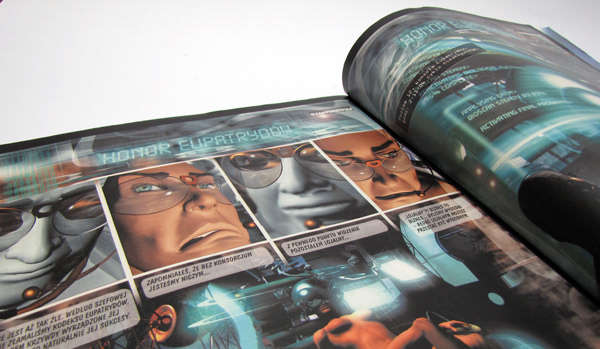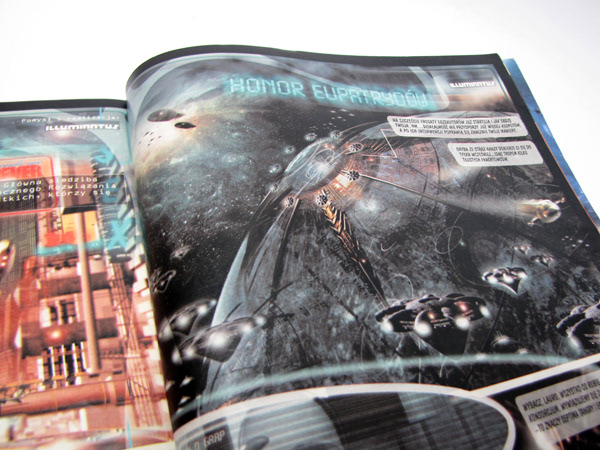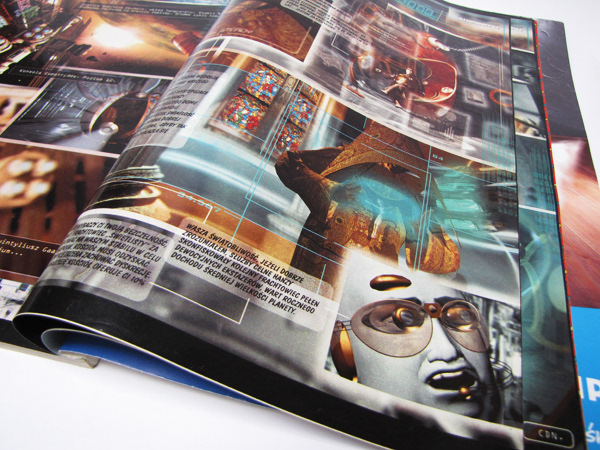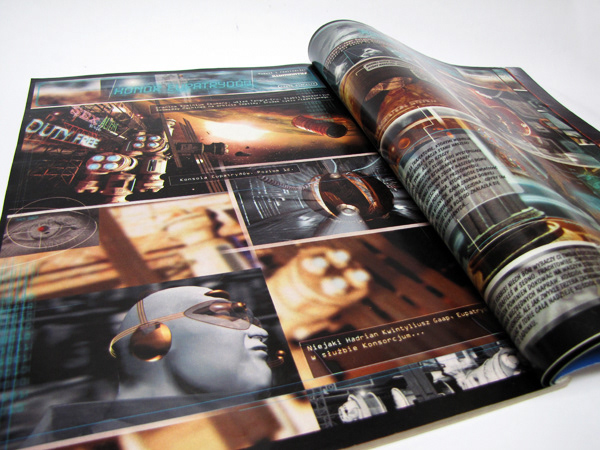 Bellow this text are unpublished pages, without speech ballons.