Maps
Various "old" maps, created in Photoshop or Illustrator, based on modern maps, inspired by old maps.


I love making "old" maps. The first two maps (The Balkans from 150 AD and The Levantine Sea from XIXth century) are from my Balkan cookbook series. Then comes a map from a multimedia presentation about the history of the City of Toruń, Poland. ( germ. Thorn, lat. Thorunia, Torunium).
The last one, a very big map of Asia is from a Italian advertisment showing the area of travels of Marco Polo.
All trees, mountains, cities and other details are created in Photoshop or Illustrator. A lot of classic pencil hand made work also.
These maps are created today, no old material used, everything is hand drawn or Illustrator work. (except paper background - scans.) Based on contemporary maps and inspired by various old maps, but they are not copied from any particular old map.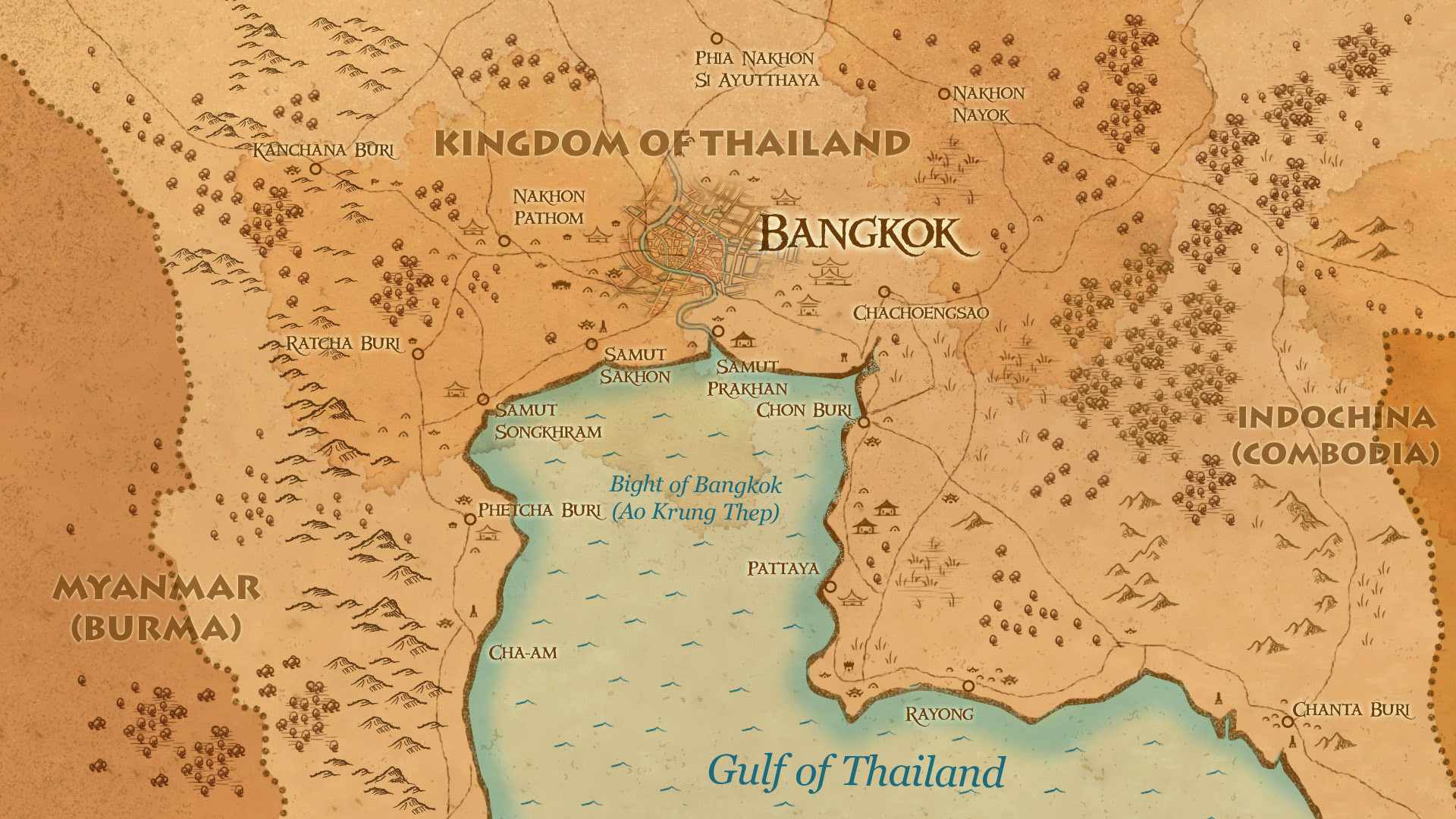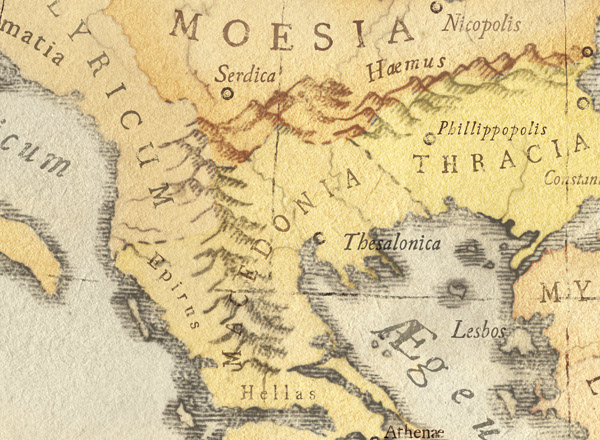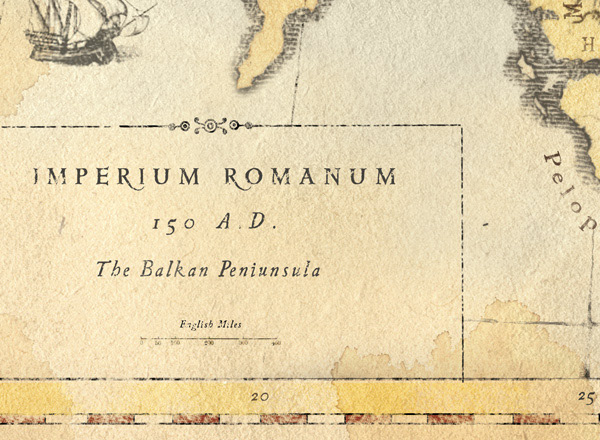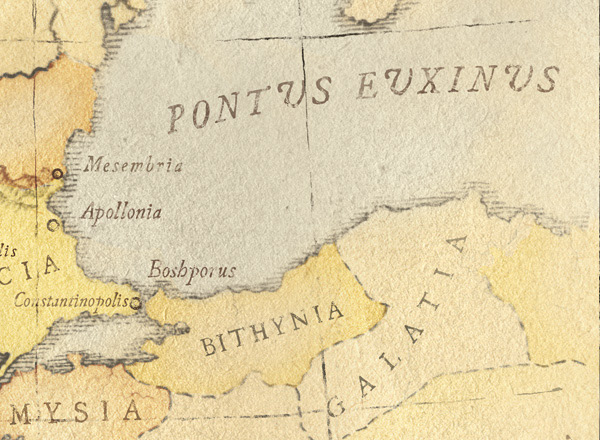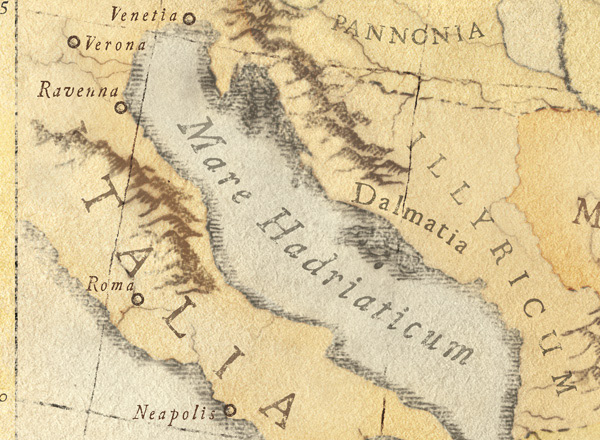 The Levantine Sea, XIXth century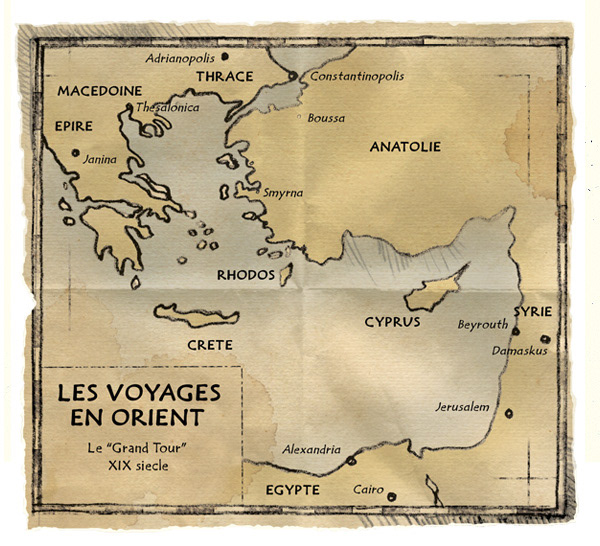 History of the City of Toruń, Poland (germ. Thorn, lat. Thorunia, Torunium)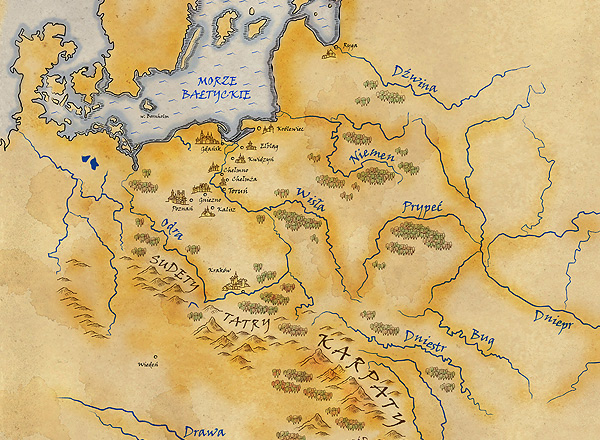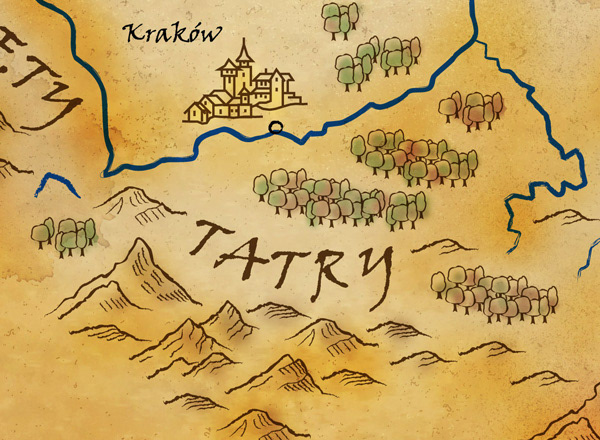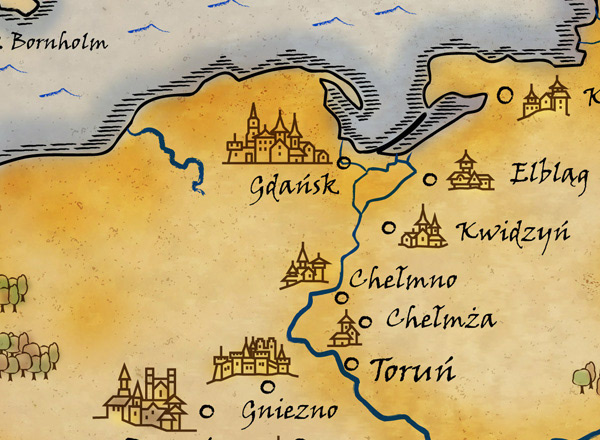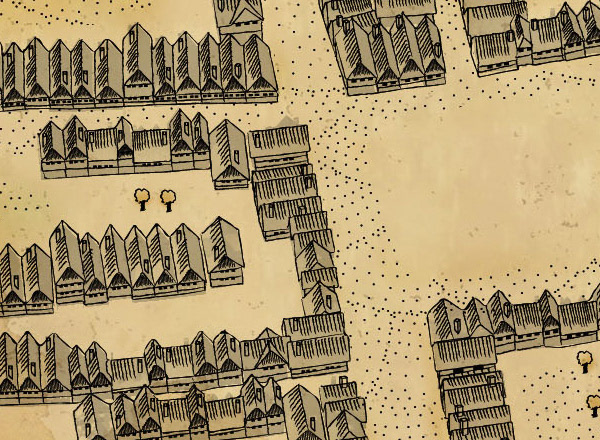 The travels of Marco Polo